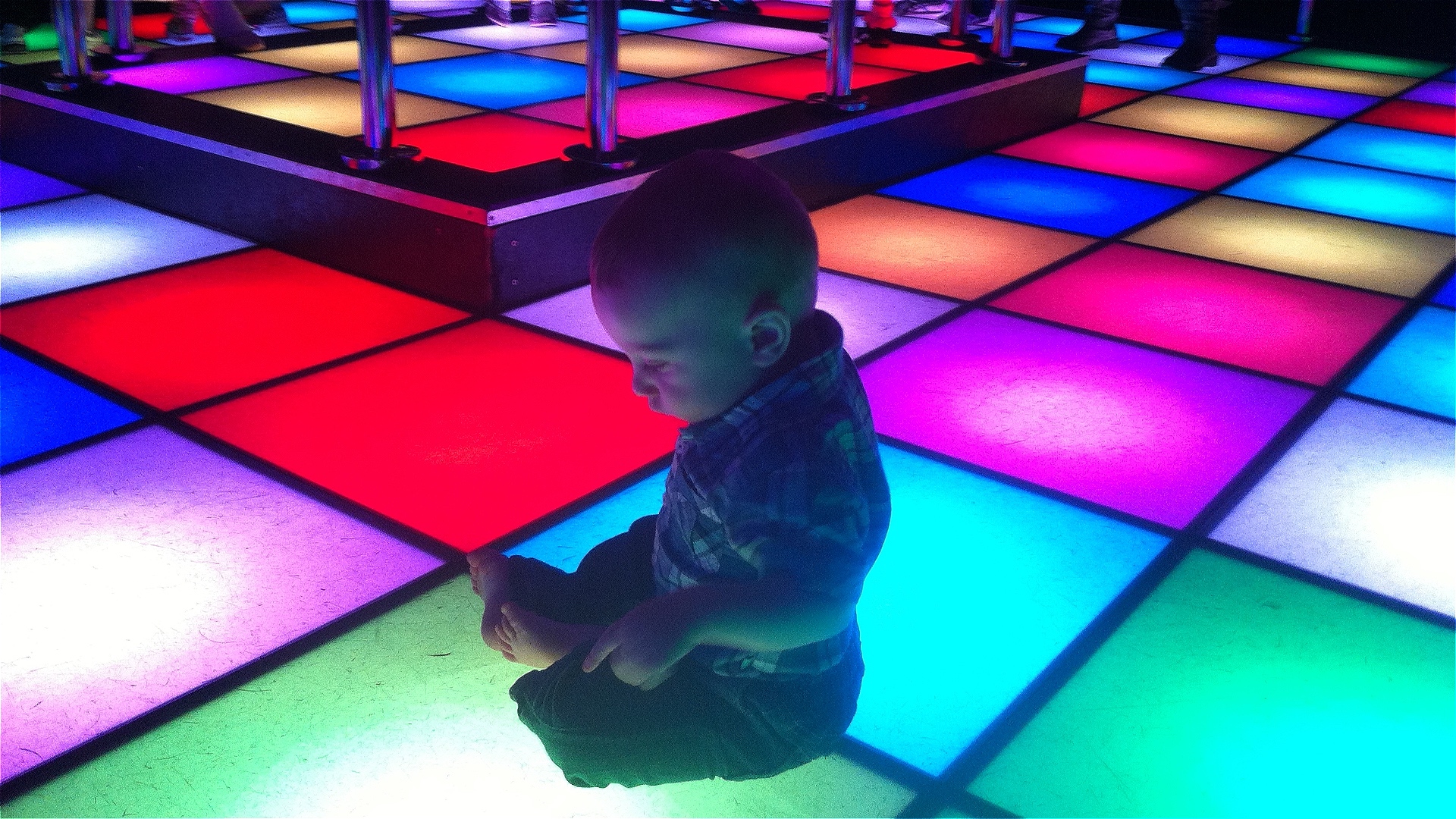 Tickets from £12.50
(Includes £1.50 in fees per ticket)
BUY TICKETS
THE ORIGINAL FAMILY DANCE PARTY
The original family dance party Baby Loves Disco is delighted to be back with our good friends Underbelly to put on some parties promising a whole host of dancefloor delights. With resident club DJ, DJ Dub, mixing feel-good dance floor fillers with pop classics from the years before parenthood struck right up to the present day. The perfect party for parents and babies, toddlers and young children to dance together. Hold tight for all manner of dance floor shenanigans, mummy and daddy dance offs and a whole host of dance-floor fun and games!
Suitable for parents of all ages and children aged 0 – 7 and older siblings, grandparents, aunts and uncles all welcome!
PRESENTED BY
Baby Loves Disco UK
VENUE ADDRESS
Cavendish Square, London, UK, W1G 0PR
ADVICE
0-7 years, Anyone over 6months requires a ticket for this event.
PRICE
Tickets from £12.50
(Includes £1.50 in fees per ticket)
ACCESSIBILITY
For more information on accessibility and to book tickets, please contact the box office on 0131 510 0395 or access@underbelly.co.uk
Select a performance date and time
You might also like
Family
Chores
Chores is the story of a brother and sister playing in their messy bedroom. Suddenly, their mother's alarming screams rattle the kids back in to acrobatic action. A generous serve of c...
Underbelly Festival Cavendish Square , 23 - 26 Jul
Family
Comedy Club 4 Kids
Since 2005, the Comedy Club 4 Kids has been getting the best stand-ups, sketch acts and cabaret stars from the international circuit to do their thing for an audience of children (aged 6+) and thei...
Underbelly Festival Cavendish Square , 18 Jun - 09 Jul
Family
Monski Mouse's Baby Disco Dance Hall
Why toddle when you can dance? Join DJ Monski Mouse and her Dancers for an epic session of bonkers, bopping, beautiful fun. Expect high-energy smiling to retro beats and thumping nursery rhymes. Ge...
Underbelly Festival Cavendish Square , 30 Jul
Family
Morgan & West Unbelievable Science
Morgan & West present captivating chemistry, phenomenal physics, and bonkers biology in this fun for all the family science extravaganza! Magicians, time travellers and all-round spiffing ch...
Underbelly Festival Earls Court , 03 Jun