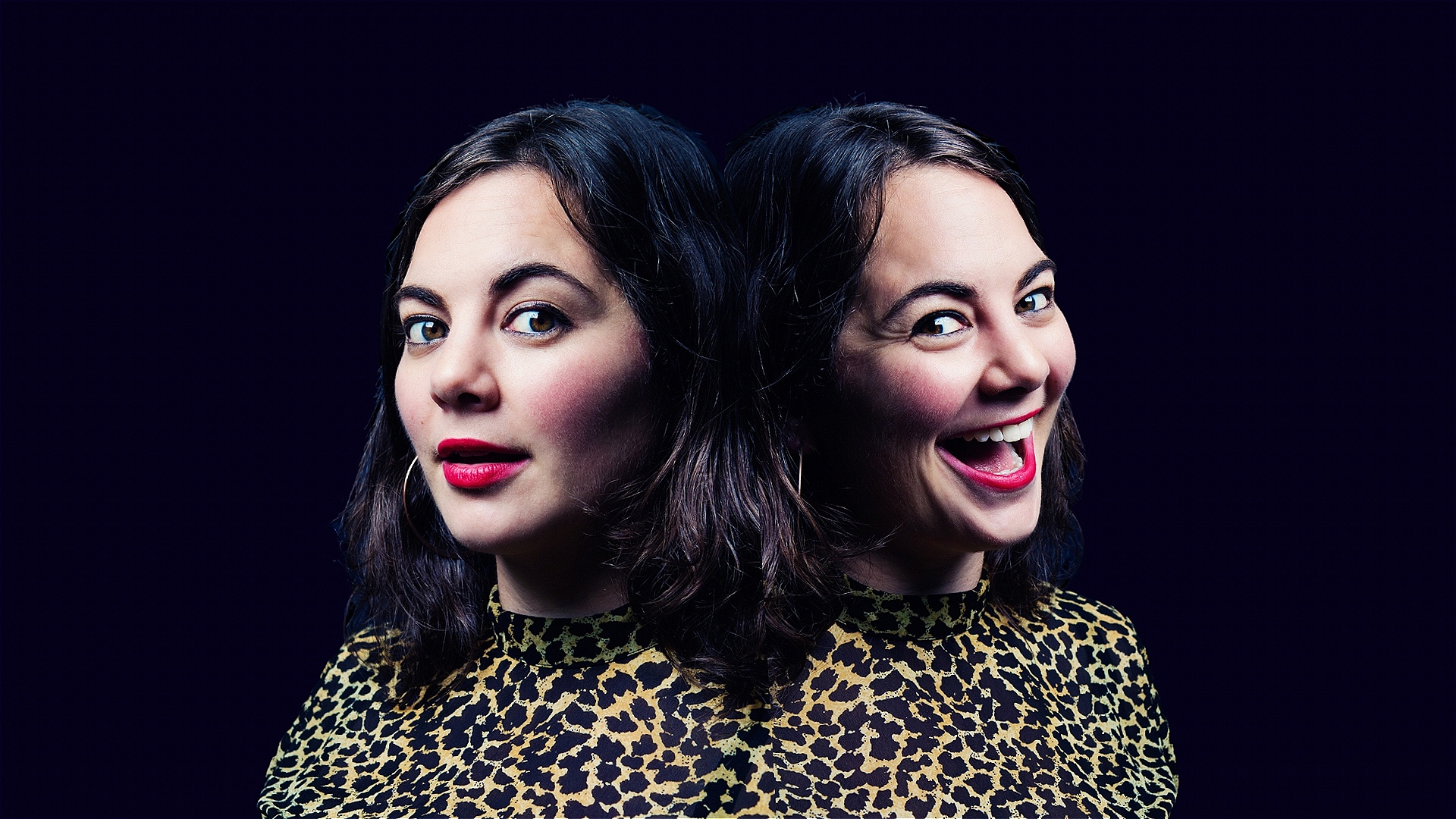 Theatre
Isabelle Farah: Ellipsis - Fringe Preview
Tickets from £14.00
(Includes £1.50 in fees per ticket)
BUY TICKETS
Ellipsis explores grieving, authenticity and being funny.
Standup is the outlet that keeps you sane. The nature of the game is to turn everything into punchlines. Can you do it if you feel all-consuming sadness?

'I wanted my therapist to come and watch me to see how f*cking hilarious I am but I thought how odd it would be performing to someone who's seen so far behind my mask. Would he even find it funny or just sit there knowing what I was hiding?'
PRESENTED BY
Isabelle Farah
VENUE ADDRESS
Empress Place, Earls Court, London SW6 1TT
PRICE
Tickets from £14.00
(Includes £1.50 in fees per ticket)
ACCESSIBILITY
For more information on accessibility and to book tickets, please contact the box office on 0131 510 0395 or access@underbelly.co.uk
REVIEWS
"Put this moving comedy at the top of your must-see list"
Daily Mail
Select a performance date and time
You might also like
Theatre
Unfortunate: The Untold Story of Ursula the Sea Witch
From multi-award-winning Fat Rascal Theatre and fresh from complete sell-out runs at the Edinburgh Fringe and around the UK comes this critically acclaimed hit parody musical. 'Unfortunate&rs...
Underbelly Festival Earls Court , 21 Jun - 16 Jul
Theatre
Colossal
Following his sold-out, five-star debut show, The Man, Patrick McPherson makes his anticipated return with Colossal: a one-man comedy play that dives into love stories, morality, and the dance betw...
Underbelly Festival Earls Court , 16 Jul