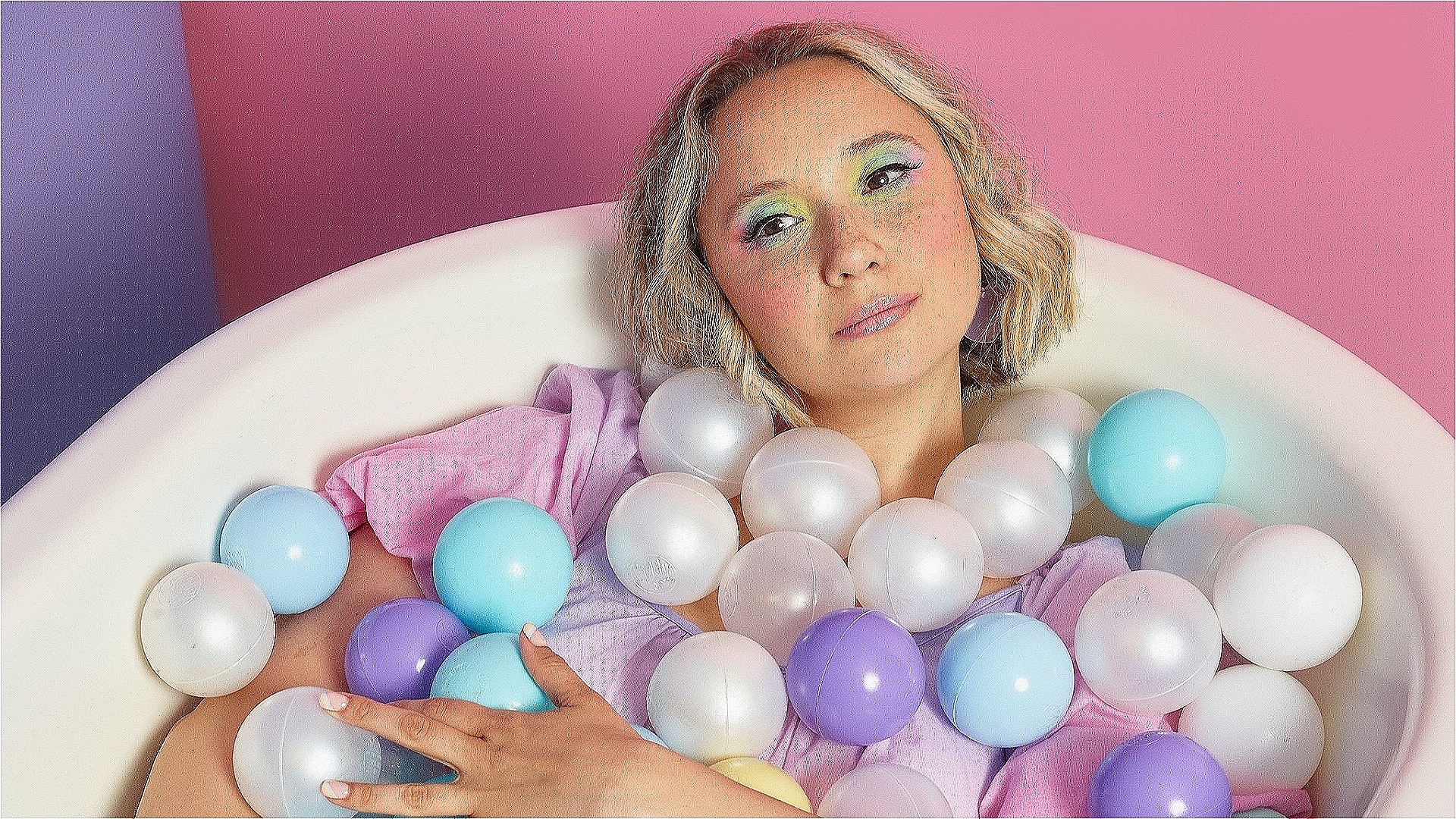 Comedy
Jenny Bede: The First Pregnant Woman in the World - Fringe Preview
Tickets from £14.00
(Includes £1.50 in fees per ticket)
BUY TICKETS
Jenny jokes and sings her experience pregnant to life.
You won't have had children yet, as Jenny is the first person to ever go through this particular ordeal, but you might be keen to learn a little something about this incredible new process called pregnancy from award winning musical comedian and future nation's sweetheart, Jenny Bede.
Jenny will navigate the entire gamut of human emotions, from despair all the way through to despair, as she jokes, sings and (at last, justifiably) Mum-dances her experience to life in this new hour.
PRESENTED BY
Live Nation in association with Hannah Layton Management
VENUE ADDRESS
Empress Place, Earls Court, London SW6 1TT
PRICE
Tickets from £14.00
(Includes £1.50 in fees per ticket)
ACCESSIBILITY
For more information on accessibility and to book tickets, please contact the box office on 0131 510 0395 or access@underbelly.co.uk
REVIEWS
'Lyrically genius'
EdFestMag
Select a performance date and time
You might also like
Comedy
London Comedy Allstars
London Comedy Allstars is your one-stop-shop for the biggest laughs, the best location and your new favourite summer night out. Previous performers have included: Ed Gamble, Jamali Maddix, Sophi...
Underbelly Festival Cavendish Square , 06 May - 29 Jul
Comedy
Abandoman: Unfinished Symphonies
Ireland's finest hip hop musical comedian, is back in the Cow with his biggest show yet. Using his trademark blend of audience interaction and razor-sharp improvisation, Abandoman will take you...
Underbelly Festival Earls Court , 10 Jun
Comedy
Laura Davis - Work in Progress
Laura Davis: Work in Progress Laura Davis is internationally acclaimed as one of the strongest, most distinctive comedy voices around. Bold, hilarious and razor sharp, Davis delivers extraordinary...
Underbelly Festival Earls Court , 15 Jul
Comedy
Ali Woods: Best Friend Ever - Fringe Preview
Highly-anticipated debut stand-up hour from the Hackney Empire New Comedian of the Year Winner, tackling all the big topics; Scottish mothers, sex parties, karate teachers, and mental breakdowns. D...
Underbelly Festival Earls Court , 17 Jun