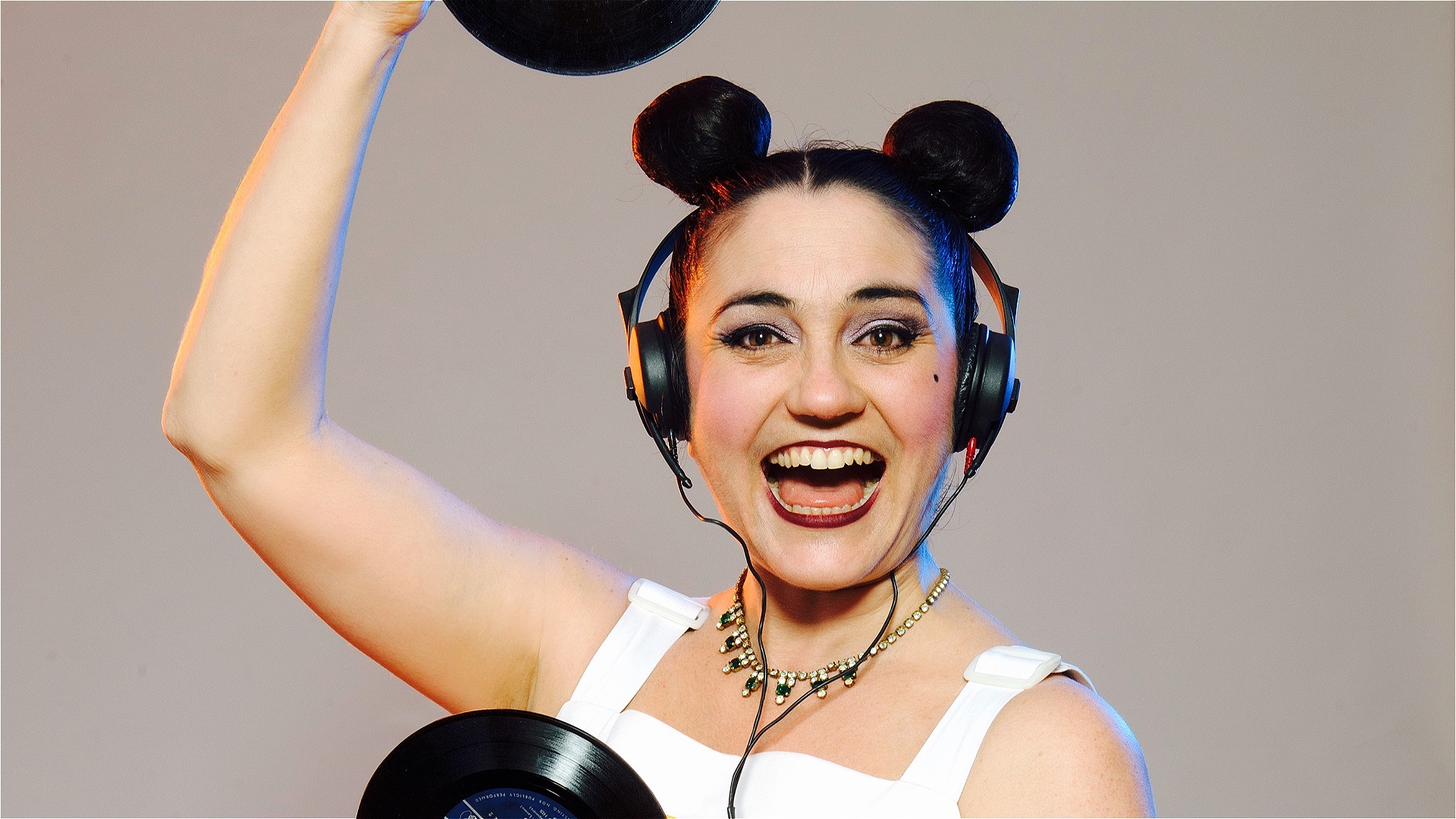 Family
Monski Mouse's Baby Disco Dance Hall
Tickets from £14.00
(Includes £1.50 in fees per ticket)
BUY TICKETS
Bopping, bonkers, beautiful disco-tastic fun for 0-5's.
Why toddle when you can dance? Join DJ Monski Mouse and her Dancers for an epic session of bonkers, bopping, beautiful fun. Expect high-energy smiling to retro beats and thumping nursery rhymes. Get your disco-dancing booties on!
PRESENTED BY
Monski Mouse Media
VENUE ADDRESS
Cavendish Square, London, UK, W1G 0PR
ADVICE
0-5 years. Any child over 6 months requires a ticket for this event.
PRICE
Tickets from £14.00
(Includes £1.50 in fees per ticket)
ACCESSIBILITY
For more information on accessibility and to book tickets, please contact the box office on 0131 510 0395 or access@underbelly.co.uk
REVIEWS
"BEST TIME EVER"
Edinburgh Families
"Tune after tune perfectly chosen for the youngsters"
Edinburgh Evening News
"We enjoyed it so much that we are going again"
Glam Adelaide
Select a performance date and time
You might also like
Family
Chores
Chores is the story of a brother and sister playing in their messy bedroom. Suddenly, their mother's alarming screams rattle the kids back in to acrobatic action. A generous serve of c...
Underbelly Festival Cavendish Square , 23 - 26 Jul
Family
Comedy Club 4 Kids
Since 2005, the Comedy Club 4 Kids has been getting the best stand-ups, sketch acts and cabaret stars from the international circuit to do their thing for an audience of children (aged 6+) and thei...
Underbelly Festival Cavendish Square , 18 Jun - 09 Jul
Family
Morgan & West Unbelievable Science
Morgan & West present captivating chemistry, phenomenal physics, and bonkers biology in this fun for all the family science extravaganza! Magicians, time travellers and all-round spiffing ch...
Underbelly Festival Earls Court , 03 Jun