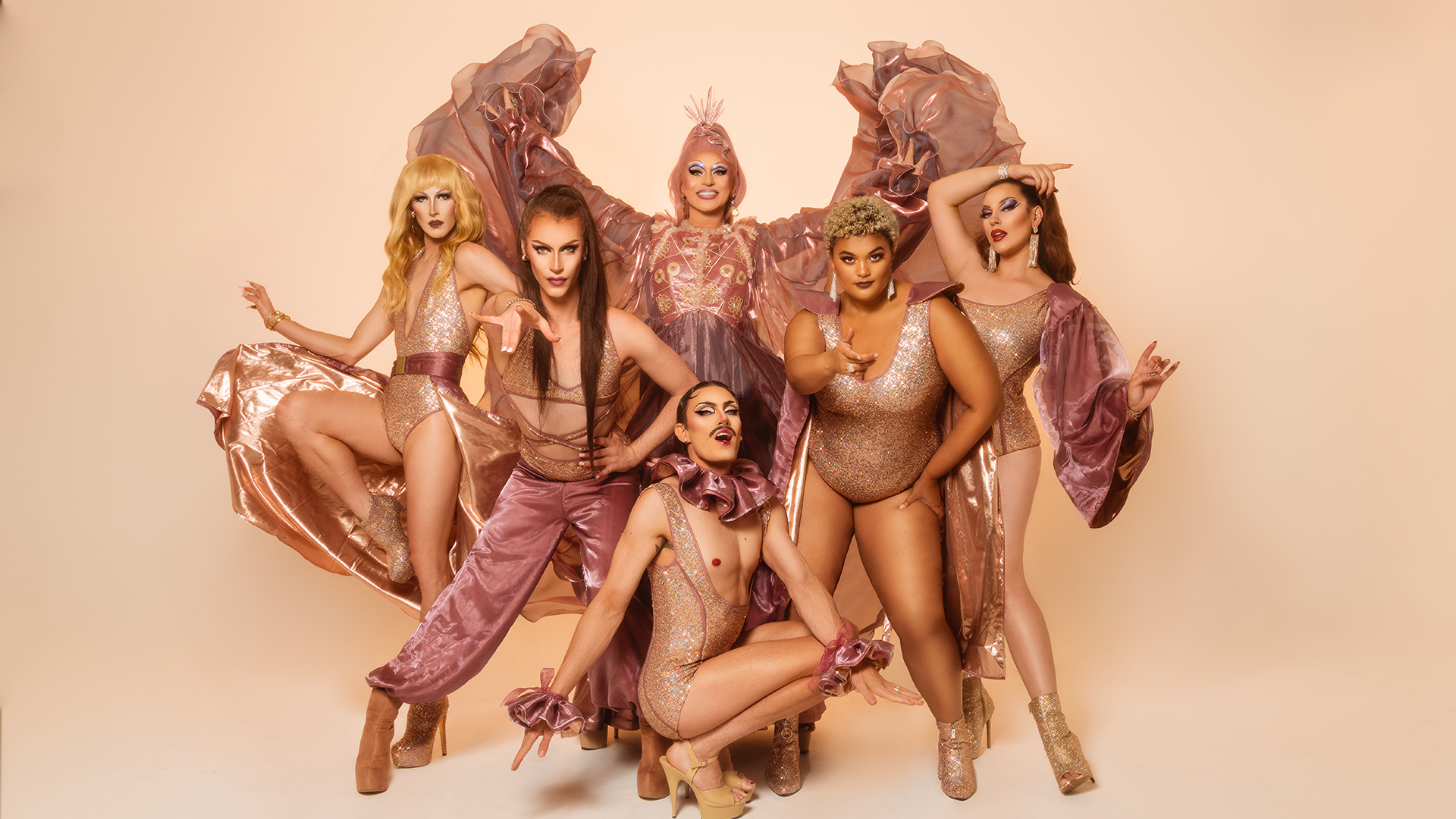 Tickets from £19.50
(Includes £1.50 in fees per ticket)
BUY TICKETS
Award magnets YUMMY are back in London due to popular demand!
With a wild new show that celebrates and subverts cultural icons, legends, and superstars, YUMMY ICONIC is drag variety at its very best. With breathtaking burlesque, sensational circus, and outrageous drag acts, YUMMY has changed the world of drag cabaret and cemented its place in Australian performance history. From its humble beginnings as a club night in Melbourne to now being loved and adored internationally,

YUMMY has won hearts and minds around the globe. Expect a powerful ensemble, side-splitting comedy, and out-of-this-world costumes. They can't wait to bring their unique brand of salacious variety back to the main stage, but get in quickly as YUMMY are only in town for a limited time.
★★★★★ Fourth Wall Media
★★★★★ Glam Adelaide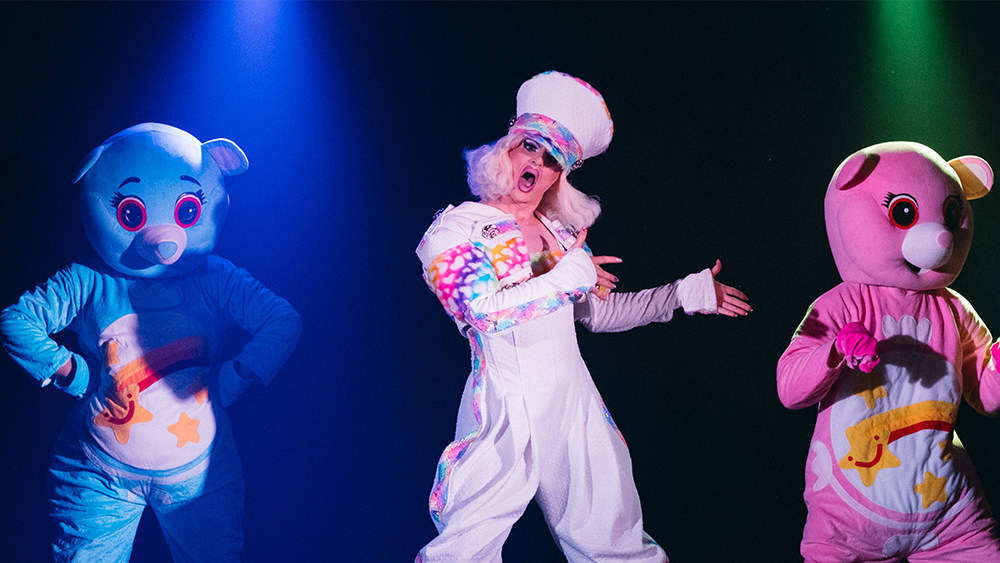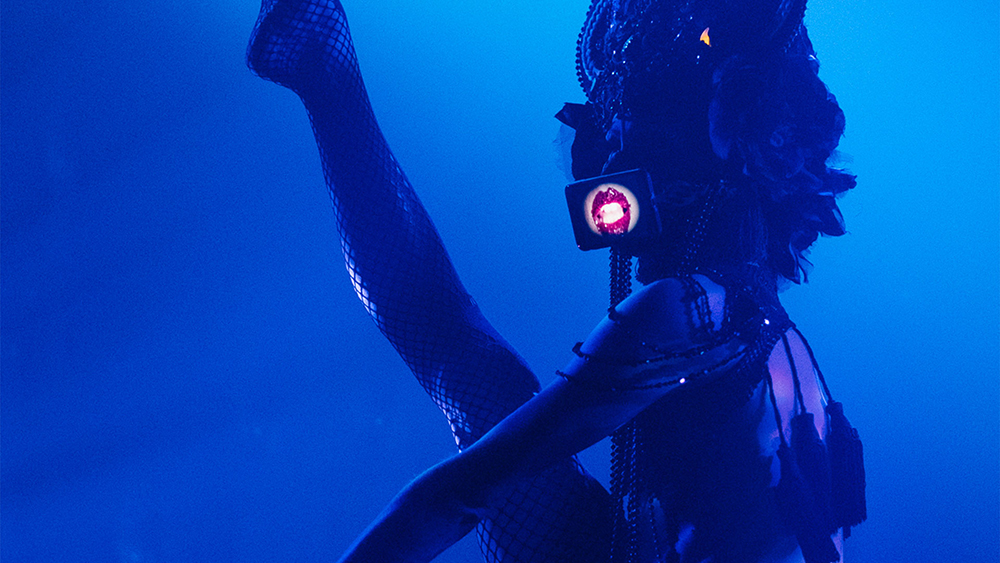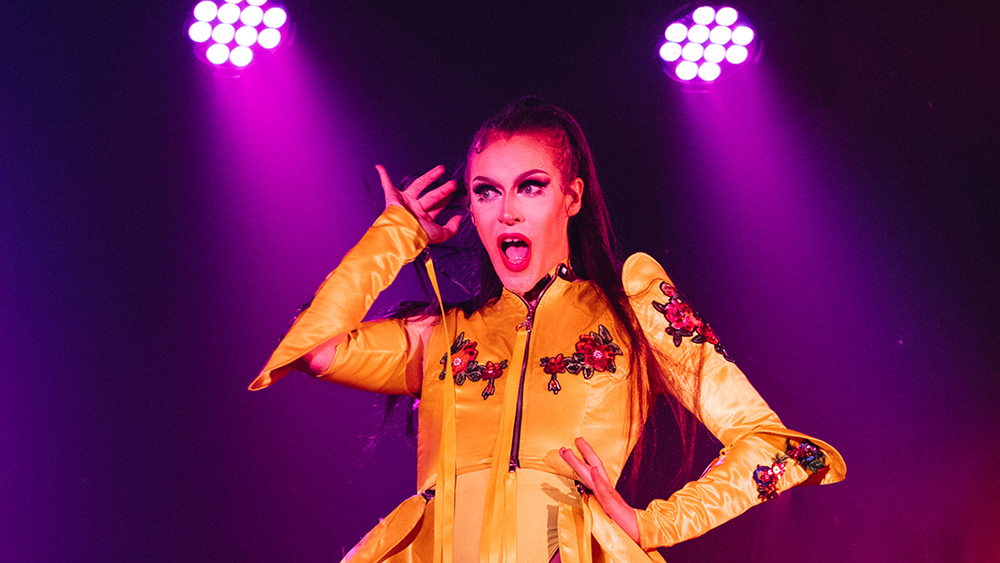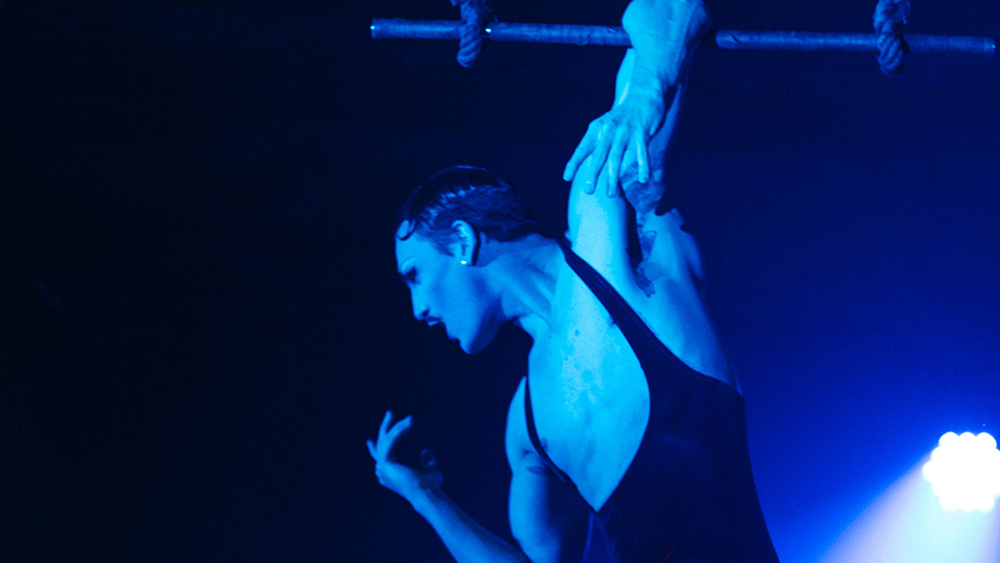 PRESENTED BY
Underbelly and Yummy Productions
VENUE ADDRESS
Cavendish Square, London, UK, W1G 0PR
ADVICE
Age Category: 16+Age Category Type: Recommended Strong language/swearing
PRICE
Tickets from £19.50
(Includes £1.50 in fees per ticket)
ACCESSIBILITY
For more information on accessibility and to book tickets, please contact the box office on 0131 510 0395 or access@underbelly.co.uk.
REVIEWS
"A world-class cabaret masterclass"
Fourth Wall Media
"It is a blast to watch"
Glam Adelaide
Select a performance date and time
You might also like
Cabaret
La Clique
The original, trailblazing, genre-defining cabaret show returns to London this Spring, hot off the heels of sensational seasons in Singapore and Leicester Square at Christmas. Born at the ...
Underbelly Festival Cavendish Square , 13 May - 03 Jul
Cabaret
Cabaret Vs Cancer
Come and join us for a cocktail of quirky comedy, divine drag, delicious dance, circus spectacle and more; a joyous celebration featuring a star-studded cast of some of the realm's greatest cab...
Underbelly Festival Cavendish Square , 07 May