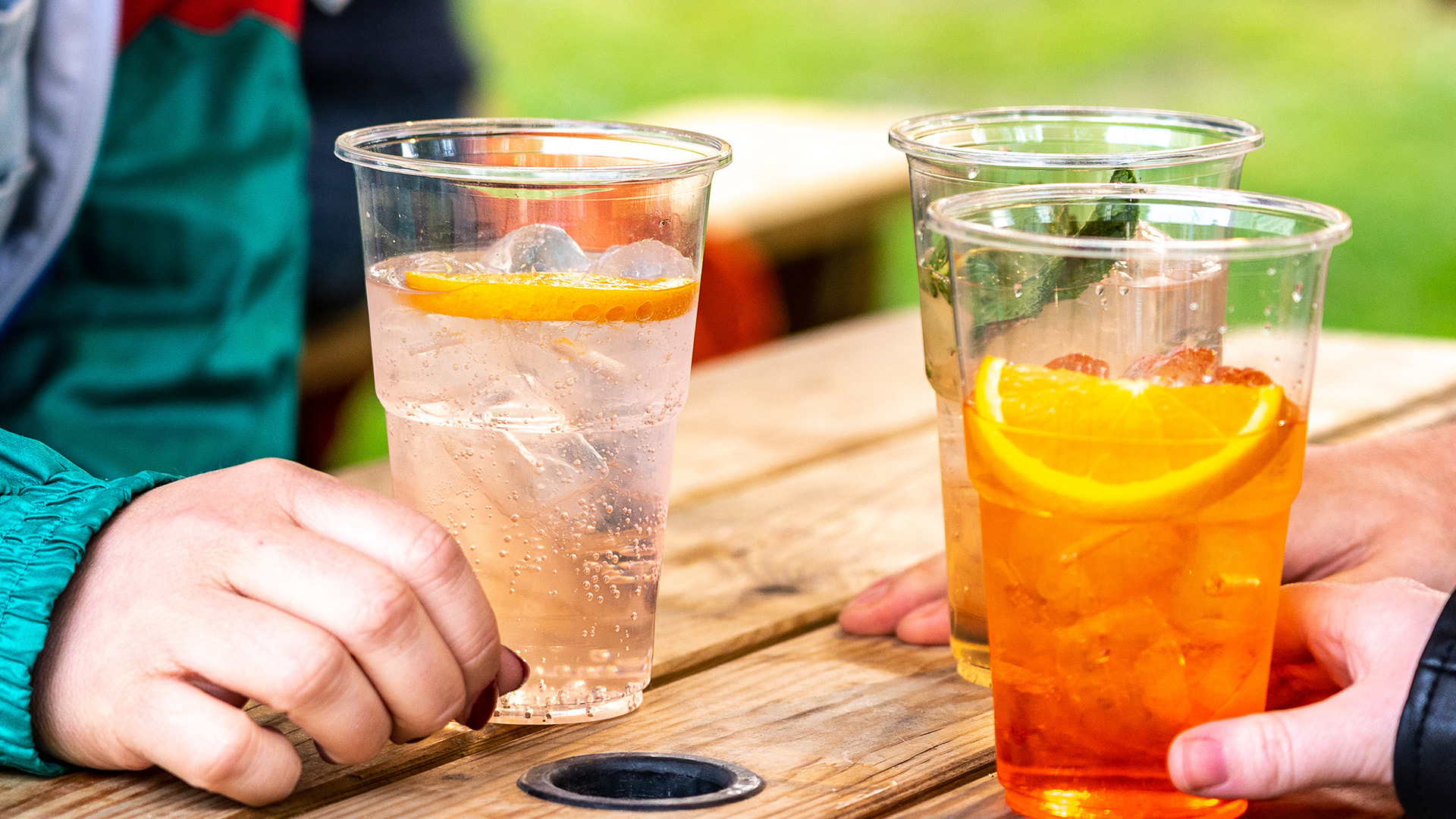 Your Visit
Cavendish SquareFAQs
Got a question? We're here to answer! If you don't see your questions here, drop us a line on our contact page.
How do I purchase a ticket ?
The best way to book a ticket is on our website.
Our Box Office team can be contacted by email boxoffice@underbelly.co.uk. Tickets can also be purchased in person at our box office or over the phone 01315100395.
Is the seating allocated or reserved ?
Seating is unallocated within each ticket price band.
Tickets can be purchased in different seating bands. Please see the individual show for more information on this.
Alternatively, our Box office team can help you via email boxoffice@underbelly.co.uk or phone 01315100395.
What is your refund policy ?
We do not currently offer refunds on tickets, however, if you have any questions please contact our box office team by email at boxoffice@underbelly.co.uk or phone 01315100395.
What should I do if I haven't received my tickets?
What if there is an issue with my ticket?
If you experience any issues please call or email our box office team and they will be more than happy to help!
Email: boxoffice@underbelly.co.uk
Phone: 01315100395
Can I buy a ticket on the day at the box office?
Yes, once the site opens tickets can be purchased at our box office or over the phone.
What do you class as a concession ?
Our concession tickets are for seniors (aged 60+), students, registered disabled and registered unemployed. Proof of eligibility will be required when you arrive.
Are there discounts for group bookings ?
Yes! We offer a 10% discount on bookings for 10 or more tickets.
Are there age restrictions for accessing the festival sites ?
Whilst the site is suitable for children of all ages, we would recommend that children are accompanied at all times by a responsible adult of 18 years or over.
Do I have to pay to get into Underbelly venues ?
It's free to enter Underbelly Festival, so you can sit and enjoy a drink in the sunshine and some delicious street food at your leisure! You do not need to book a table or time slot to enter. We have ticketed shows on offer in our venues. Visit our on-site Box Office or buy tickets online!
Do you have a Babes in Arms Policy ?
Unless stated otherwise in the event listing, children under 2 are free as long as they do not take up a seat.
Can I bring a babe in arms to an 18+ show ?
Unfortunately, we do not allow babes in arms for 18+ shows.
What are Underbelly Festival Cavendish Square's opening times?
Sun - Monday - 12pm - 10pm
Tuesday - Sat - 12pm - 11pm
How do I get to Cavendish Square?
There are multiple ways you can travel to the Festival.
UNDERGROUND
The nearest London Underground station is Oxford Street which is a 5-minute walk away. Oxford Street Underground Station has the Bakerloo, Victoria and Central lines.

BUS
There are 17 bus stops within a 5 min walk.

CYCLE
The nearest Santander Cycle Hire docking stations are located at Chapel Place, Broadcasting House and Little Argyle Street. All a short walk from Cavendish Square.

TAXI
There is a 24-hour taxi rank available on Cavendish Square at John Lewis.
PARKING
The Q-Park carpark is also open, please find out more here - www.q-park.co.uk/en-gb/cities/london/oxford-street.

Find us here - https://w3w.co/mops.breed.lined
Are dogs allowed at Underbelly Festival?
Dogs are allowed in the outdoor bar and seating areas of Underbelly Festival. They must be kept on a lead at all times and are not permitted inside the venue. With the exception of assistance dogs.
How can I locate my lost property?
Is there a cloakroom?
We do not currently provide a cloakroom service.
What toilet facilities are at Underbelly Festival?
Female, male and gender-neutral toilet facilities are located within both Underbelly Festival sites. There is an accessible toilet located within these toilet compounds.
Is there disabled parking?
A disabled parking space is available at Cavendish Square. In addition to this there are 14 other Blue Badge Bays within 300m of the Square.
How accessible is the site for people with mobility issues?
Underbelly understands disability within the Social Model. This means we are committed to making our festivals accessible to everyone and to creating equal experiences for all people.
For the full accessibility information, please click here.
Can I bring my own food and drink into Underbelly Festival?
Yes, you can. We are a great spot for lunch breaks (however we do recommend our delicious food traders on-site).
Only alcohol purchased at Underbelly Festival may be consumed on the premises. No glass may be brought onto the site.
What bag can I bring with me?
You can bring a bag with you, all bags are searched on site for security reasons.
What security measures are in place?
To ensure your safety, we have SIA accredited security onsite at all times, at the entrances and patrolling throughout the site.
We have a comprehensive CCTV system in place, and bag searches in operation on entry to the site.
Please keep your personal belongings with you at all times. Security will be called to deal with unattended items and they may be removed.
What is your sustainability policy?
Visitors are strongly encouraged to travel on foot, by bike or by public transport.
Underbelly will provide suitable facilities for visitors, traders and operators to recycle their waste and all site waste will be sorted off site to divide out recyclable and non-recyclable materials.
Power, lighting and water usage is minimised wherever possible.
Traders and operators will be encouraged to procure products from sustainable sources where possible and the vast majority of the Underbelly infrastructure is permanent or is re-used year after year.
Underbelly uses local staff and crew where possible and encourages traders and operators to do the same.
Underbelly is committed to sustainability at all our events. If you have any comments, questions or feedback about how we can improve sustainability at our events or would like to view a copy of Underbelly's Sustainability Policy, please email sustainability@underbelly.co.uk.